19 September , 2020
As the development of the Colombia feels like home project continues, we are excited to be creating our stories to share more about this fascinating country. Coming soon so stay tuned!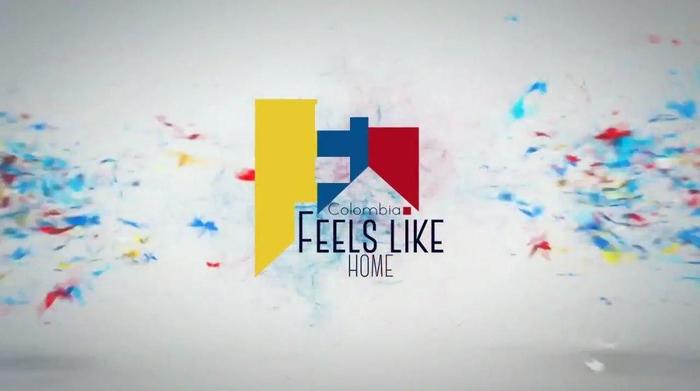 11 July , 2020
We are excited to show you the final design of our webpage. We are really pleased with it, it is strong and bold, just as our fight against racism. Let's change the world for a better future!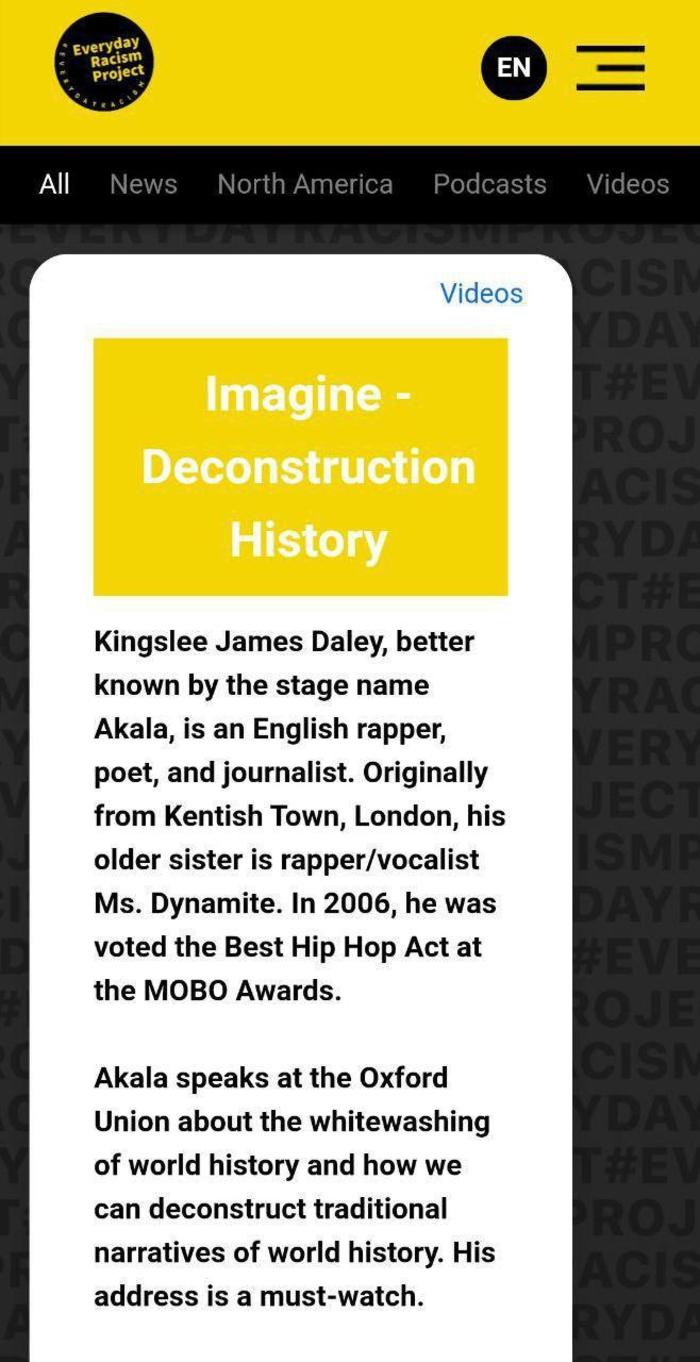 11 July , 2020
Here at Freenity the creativity in design continues to flow. We are always looking for like minded people who want to change the world. The designs are created to share our visions and invites you to join our community.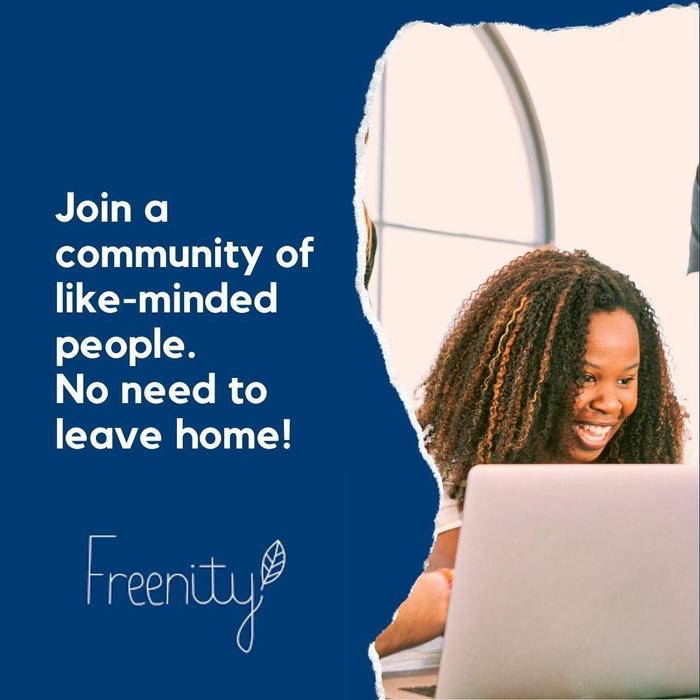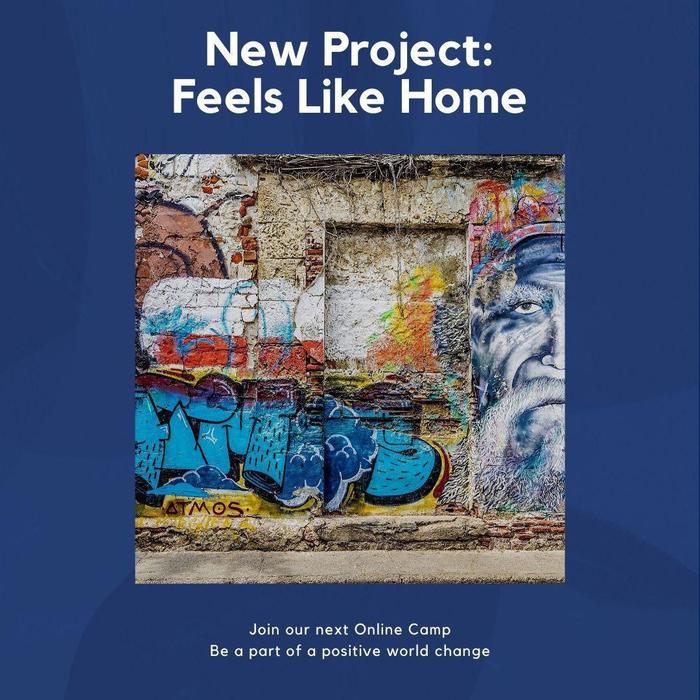 27 June , 2020
The Freenity tech team have created designs for the webpage, presenting the design on figma for the community to have a visual and provide feedback on any changes they may want before the final webpage is set up.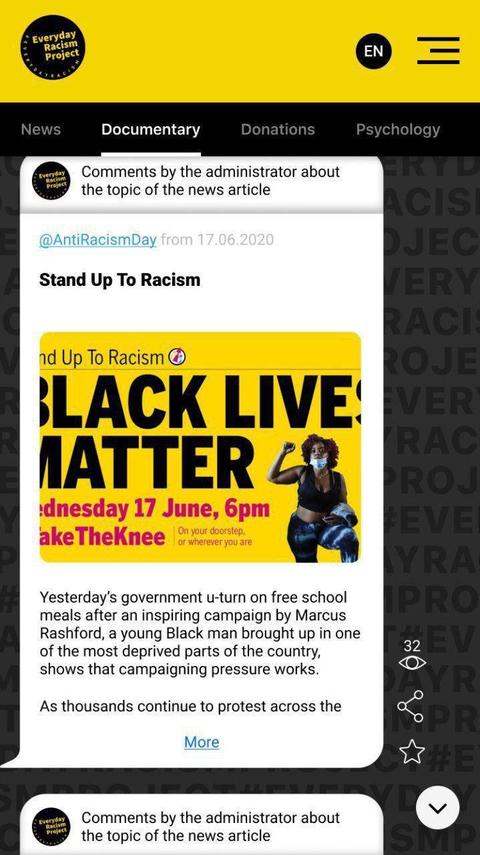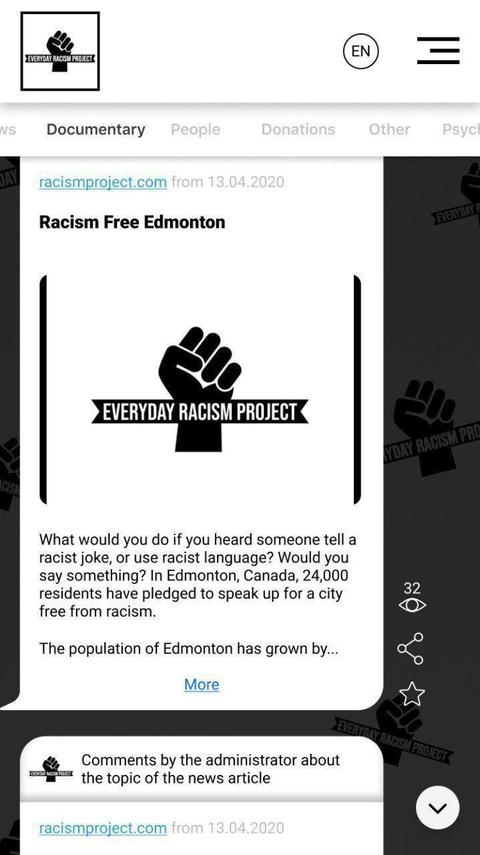 27 June , 2020
As you can see there has been many creative ideas behind the design of the logo. We are pleased to have so much talent in the team and so many options to choose from. The black and yellow circle logo was the final choice due to it's bold colours.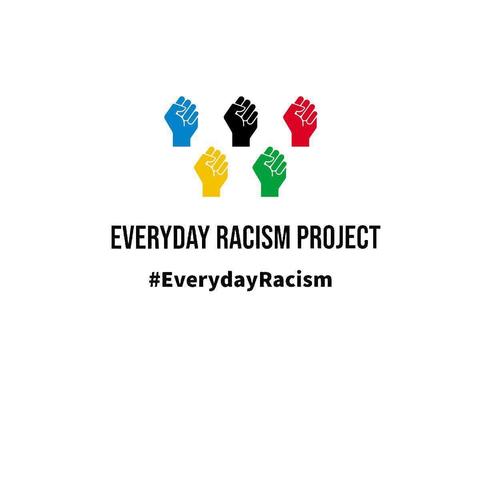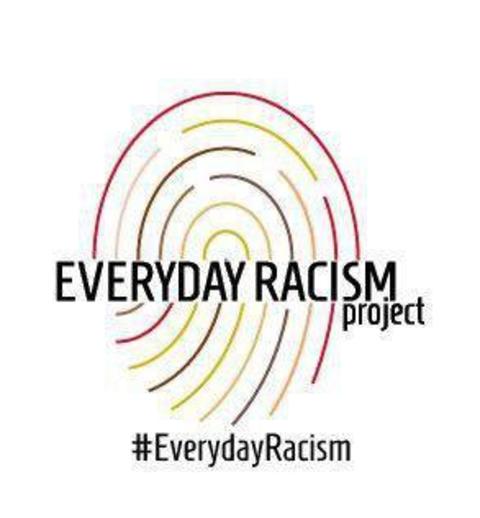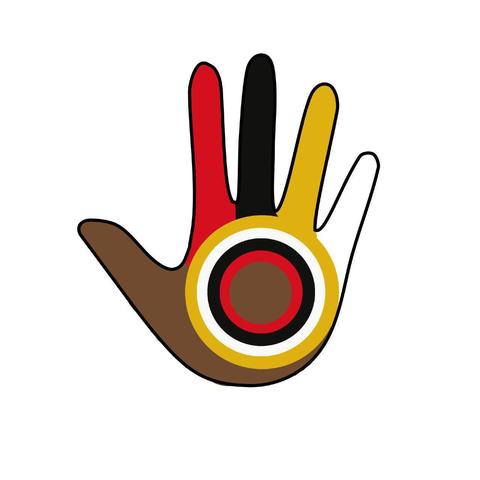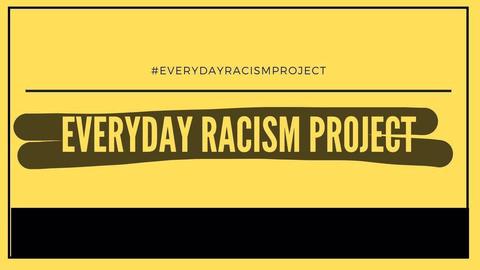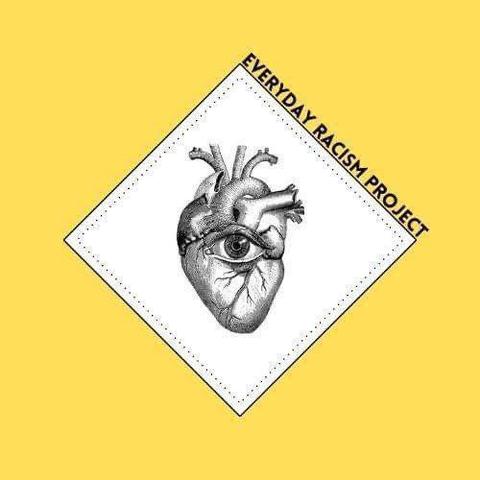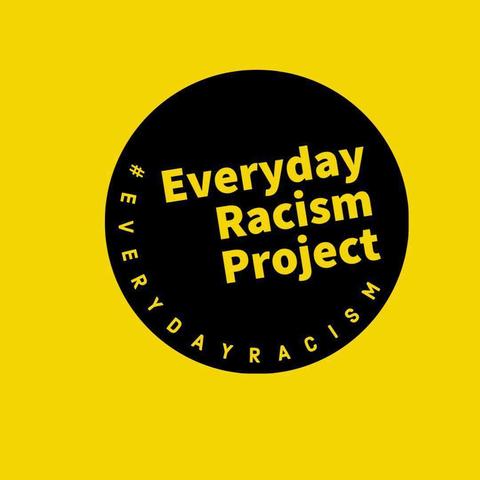 10 June , 2020
Here are some more design updates on the communities we're supporting and working with:
Nxt Chapter represents a new start, on this page you'll find different resources to use your time positively. Despite the events, we work as one team driven by the same goal: to stop thinking as one individual but instead to create a collective consciousness. It is the time to see the bigger picture.
https://www.figma.com/file/5a16Zd4woJ6XECl0cNRd6q/Nxt-Chapter?node-id=0%3A1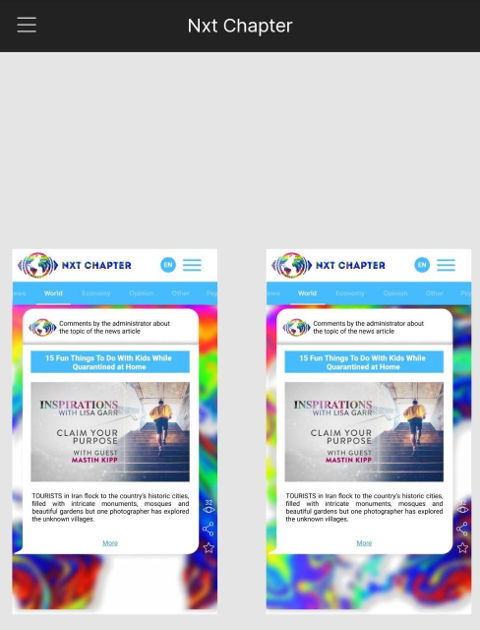 SASANE is a survivor-led organization, established in 2008, that means "Let's protect ourselves". It is under the founding principle that women survivors of human trafficking have immense potential to combat the exploitation of Nepalese women and girls and to create social change. SASANE's mission is to end the physical and sexual exploitation of young girls in Nepal.
https://www.figma.com/file/TAxcl84VPRxJDRtvK6JzBS/Sasane_new?node-id=0%3A1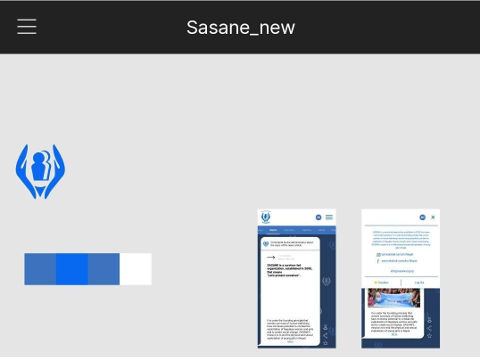 9 June , 2020
We'd like to share a few design jobs we've been working on lately:
Parallel Iran is aims to share the cultural richness behind the villages in Iran and engage people to learn more about this fascinating country. Parallel Iran shares a dimension of Iran that is unknown, but parallel to the typical information shared about Iran.
https://www.figma.com/file/rFfVF9d4ckqr25dgvSW518/PARALLEL-IRAN?node-id=0%3A1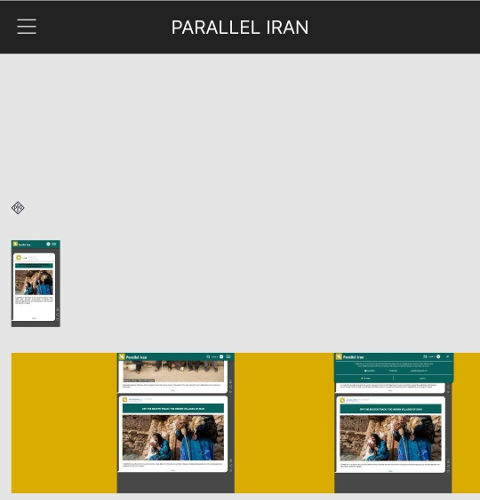 Birds' voice aims to support, inspire and empower all women who are traveling alone. Through various content, we are preparing them for their solo travel.
https://www.figma.com/file/2iSVk9Yzut9xuVtVA0NWdf