3 April, 2020
How can Freenity volunteers help you?
Our volunteers want to contribute to community development. From the first stage, our volunteers will solve all the technical issues, coordinate and develop the design, help you with the content and support for informational activity, promotion and advertising. For us, this is an opportunity to apply our knowledge in the matter that we consider important to society.
Why do we do this?
We want to contribute to helping communities change the world for better. We want to bring together specialists from various fields - design, programming, journalism and provide them with the opportunity to contribute to the development of world-changing communities. We know that for this we need a new and independent tool - that is Freenity.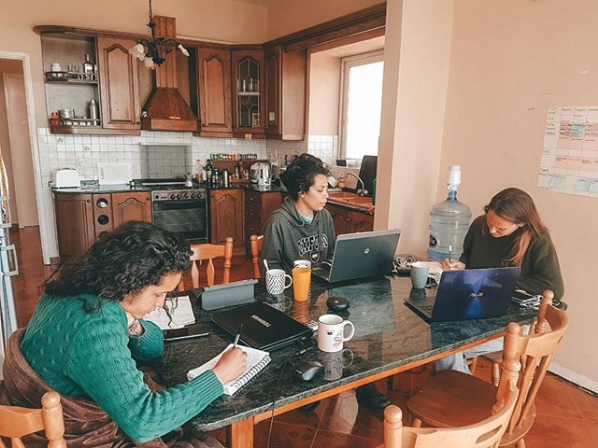 2 March, 2020
Freenity allows administrators and authors from your community to share links to various resources (example:from websites, videos to your friends' posts) in a new, clean and understandable form. Users from different countries see these articles right away in their own language. You form your own news in a convenient form and completely control your site, authors and publications.
Freenity is not just about technology - difficult questions of registering your own site, personalizing the design of your page, and placing the site are solved by our volunteers, who provide full support. As a result, you will get your own website with effective technologies that will significantly expand the audience of your community.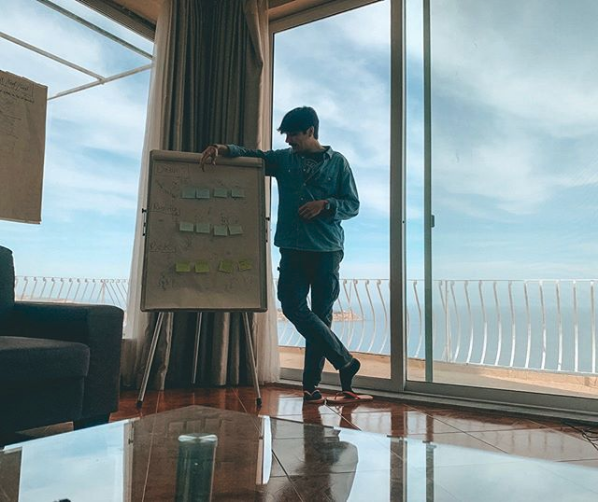 20 January, 2020
Why would community choose us?
Its the dream of not just connecting everyone together but also bring positive changes through it. This is what we need to show to communities. Our vision is to see what we can do when we bring communities together and they make their own decision and not dependent upon big corporations for their information or news so much. Once they have the same tool it will help them in future to connect with each other to enforce positive changes in the society.
They will choose us for following reasons :
1. Its free to start with
2. They have IT experts to help customize the news platform
3. Freenity will provide them with consulting for setting up the news process while they find their way in this new journey
4. They have the freedom to share their own news
5. They have control of their own news
6. They will be able to check the authenticity of the news
7. They will be able to analyze the issues and see pattern of various negative things happening around them and hopefully this will lead to some actions
Its just a start once implemented it will take its own shape and life in future. Its the idea we create and start with.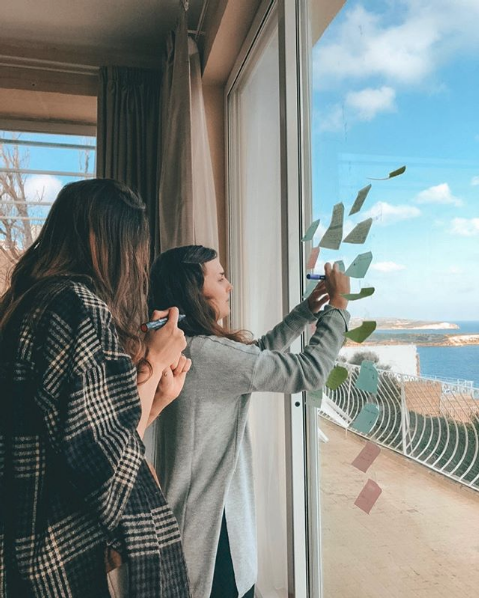 20 September , 2019
Why Freenity?
Current situation:
In today's world with technology at our doorstep we have a lot of information. Along with so much information we also have a lot of news shared at all time including 24 hours news channels. Due to this much access to information people are bombarded with news that are not always true either. In old times we were more concerned about the news around us in the local area and we could focus on it more at personal level and were able to think and feel.
Issues with this situation today:
Now people have become desensitized with all the news overload and sometimes we are not even sure if the news is true or not. People hear about a disaster in the distance part of the country or even another country but before they can react there is another news already there. People have no time to stop and think about what they hear on news.
What do we want:
We want people to stop and think when they read a piece of new and not just move on from one news to another and pretend it's none of our concern.
We want people to take action and maybe try and solve some of the issues by analysing at local or global level.
We want people to care.
How will we do it:
Instead of a big corporation creating and providing it at mass production level with sole autonomy, we want to give people control of their news. This will be done by providing them with a platform to share their news true to the source and care about the issues shared within community close to them. This will give communities more control to their news and give the power back to the people.